Vehicle Customization
with Large Format 3D Printer
for Parts and Patterns
UP TO 3X FASTER 
Reduce lead times, avoid outsourcing, and save time with streamlined processes.
REDUCE COSTS BY 70%
Bypass expensive machining by directly printing end-use parts and low-cost patterns.
 DIGITAL INVENTORY ON DEMAND
Produce on demand without added costs and avoid the cost and uncertainty of keeping stock parts.
From personal restoration projects to high-performance upgrades, vehicle customization is a complex process to produce unique components painstakingly handmade by skilled experts. Digitizing this process drastically reduces production time and number of stages while saving money and material costs, however not all 3D printing solutions are able to meet the demands of this application. BigRep 3D printers are indispensable and versatile tools to produce large-scale, quality end use parts and prototypes to redefine the custom automotive industry.
Custom Auto Interiors with
3D Printed End-Use Parts
Refurbishing vintage cars with modern interior components is faster and cheaper with 3D printed end-use parts. Printed components and adapters allow new parts to be implemented into a visually undisturbed vintage look.
3D scan the car interior
3D model the custom part
3D print the part
Post process the part
Custom Carbon Fiber Exteriors
with 3D Printed Prototypes
For carbon fiber exterior components, 3D printed prototypes and patterns streamline the process of creating custom parts that require a perfect fit.
3D scan the car exterior
3D model the custom part
3D print the prototype
Make a mold of the 3D print
Create the final carbon fiber part using the mold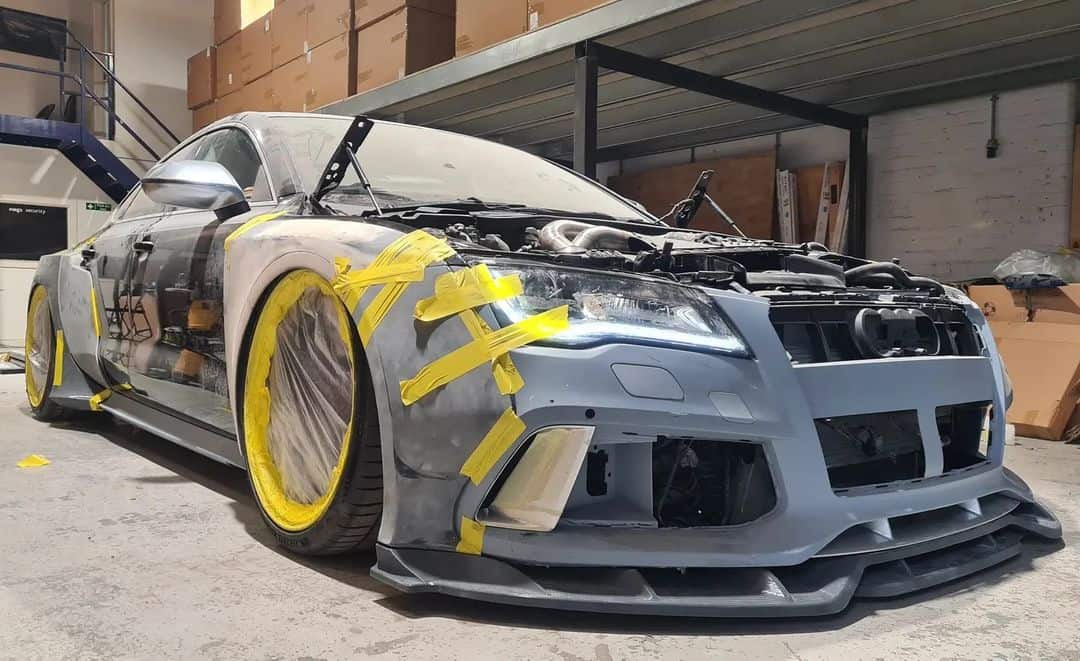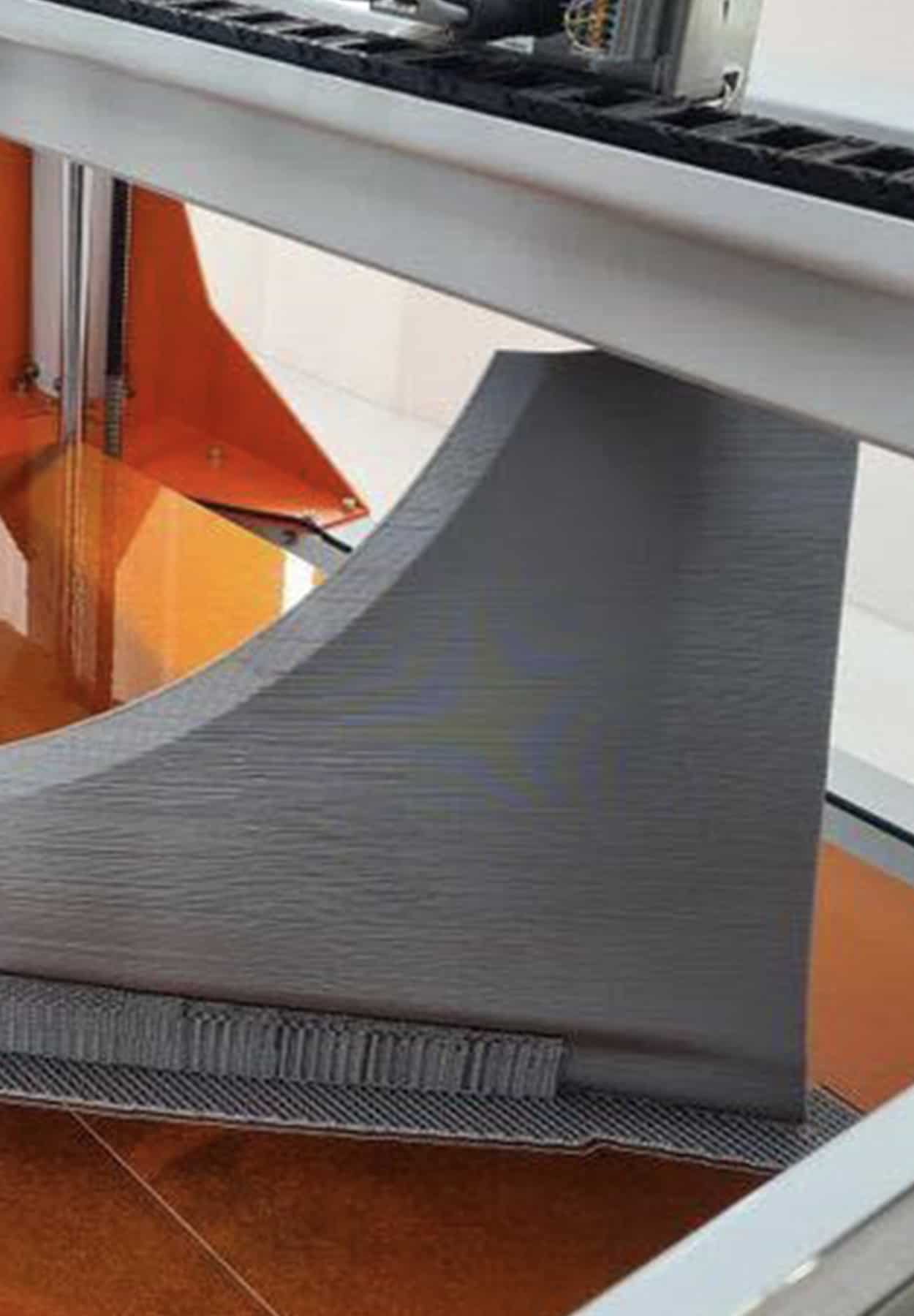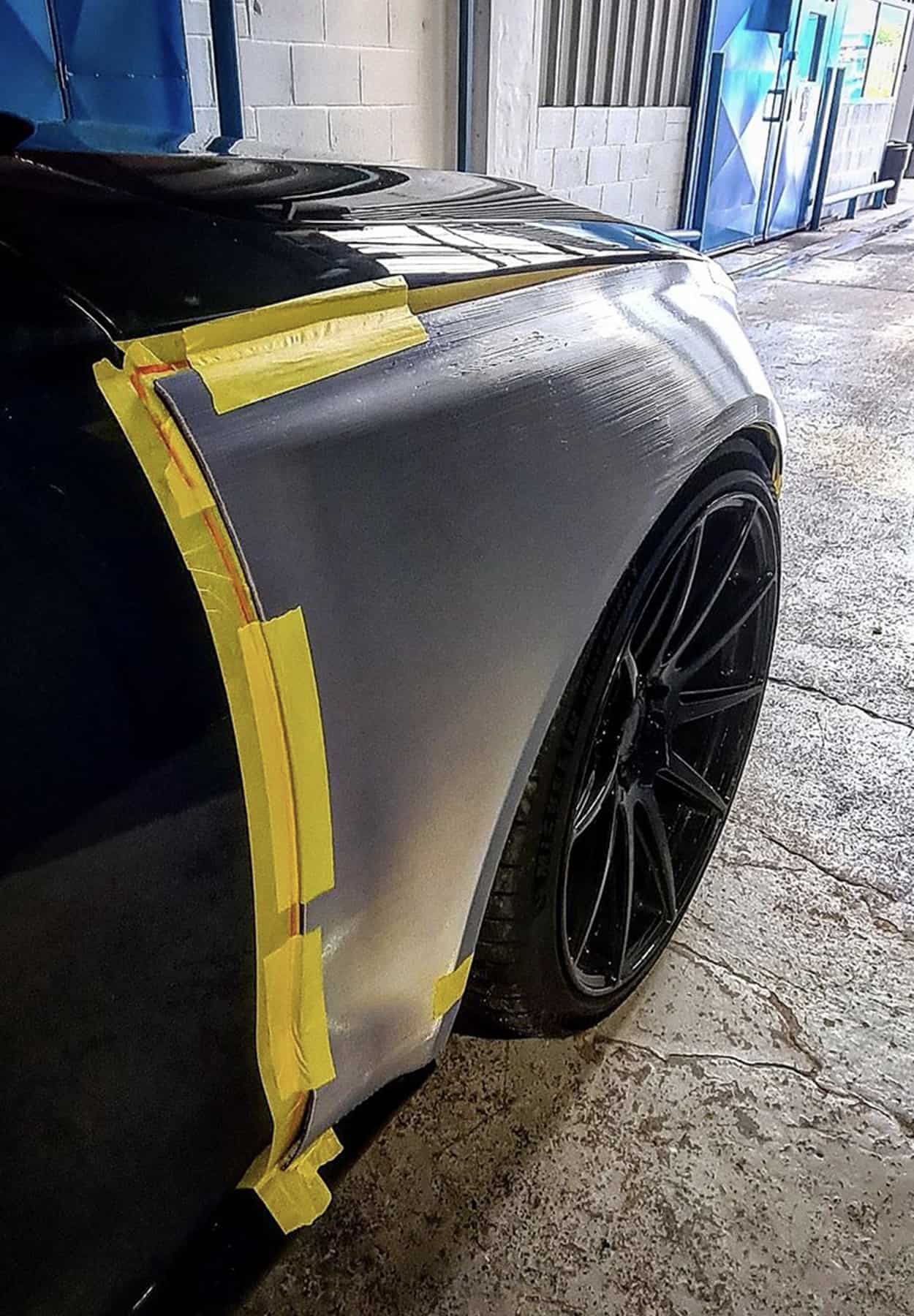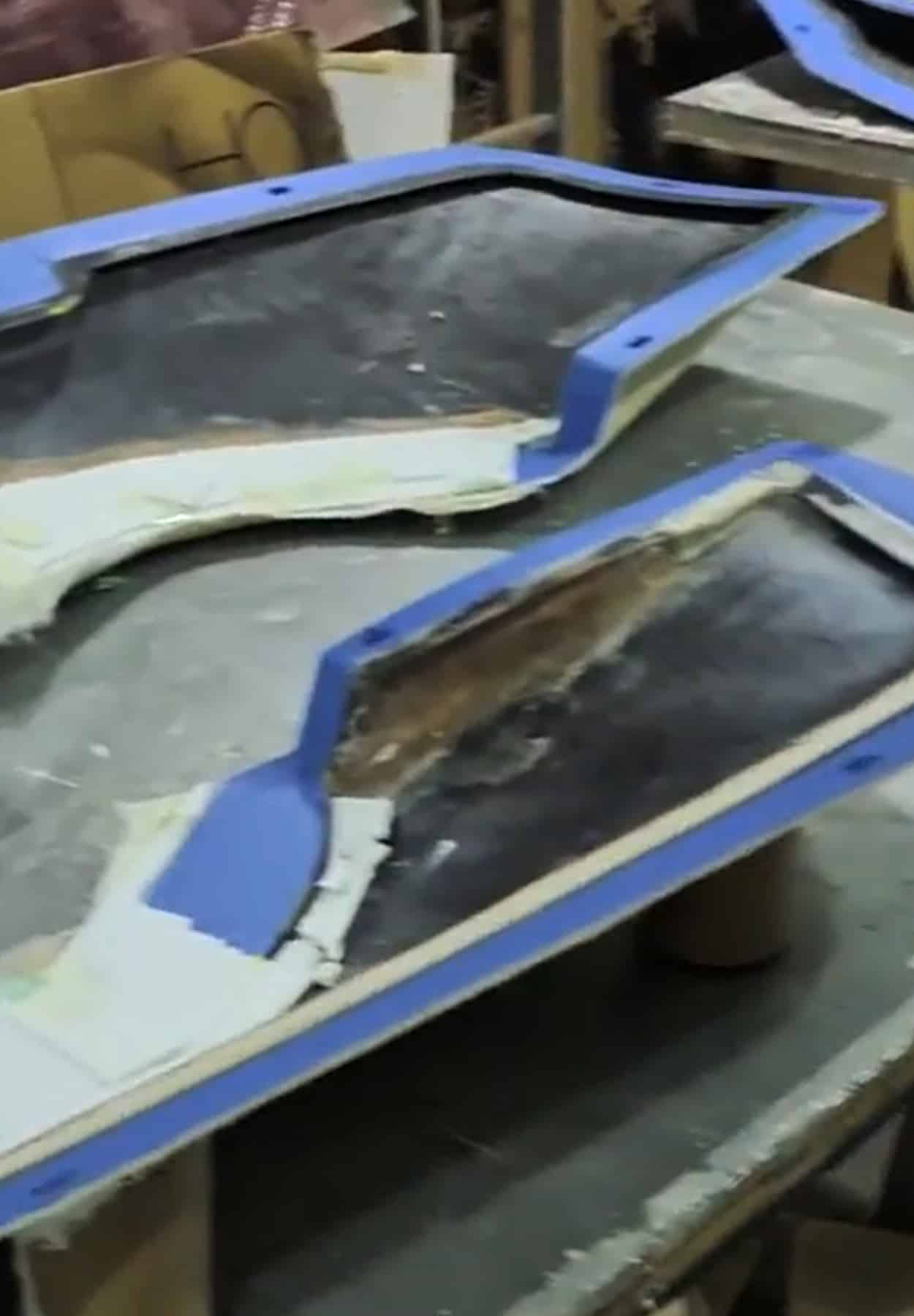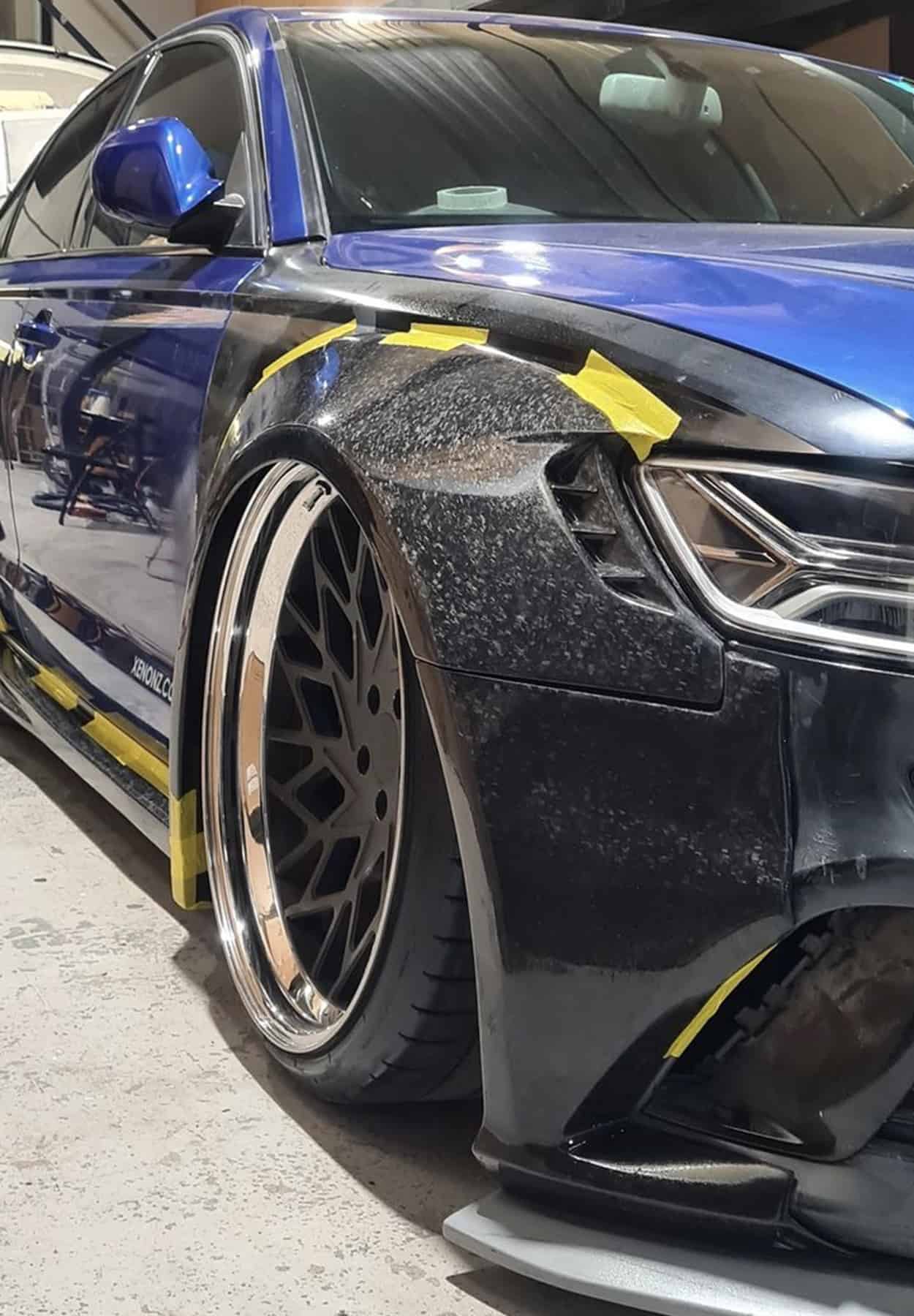 ITERATE 
FAST

. PRODUCE 

FASTER

.
GET TO MARKET 
FASTEST.

GRADUATE 
FROM DESKTOP

.
GET 
INDUSTRIAL

.
LARGE-SCALE

 INNOVATION.

 
LIMITLESS 

CREATIVITY.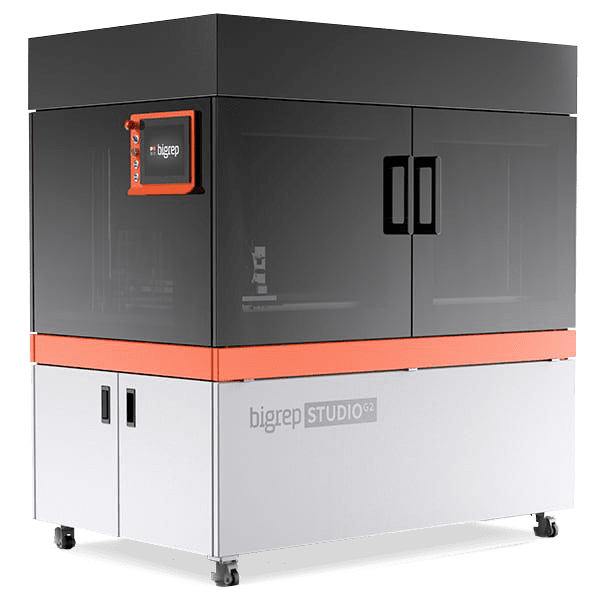 The BigRep PRO is a 1 m³ powerhouse 3D printer, built to take you from prototyping to production. It provides a highly scalable solution to manufacture end-use parts, factory tooling or more with high-performance, engineering-grade materials. Compared with other manufacturing and FFF printing solutions, the PRO can produce full-scale, accurate parts faster and at lower production costs.
The BigRep STUDIO G2 gets 3D printing off your desk and takes it to the next level. Operating with the same ease as a desktop 3D printer and with 10 times the build volume, the STUDIO G2 provides large-scale industrial manufacturing capabilities in a compact "fits everywhere" build.
The BigRep ONE is an award-winning, large-format 3D printer at an accessible price point. With over 500 systems installed worldwide, it's a trusted tool of designers, innovators, and manufacturers alike. With a massive one-cubic-meter build volume, the fast and reliable ONE brings your designs to life in full scale.
Get a Quote for Your 3D Printer