Order your large 3D printed parts online and get them
delivered to your doorstep.
Let our 3D printing service bring your big ideas to life.
WHY ORDER YOUR 3D PRINTED PARTS THROUGH 3D PARTLAB?
WIDE RANGE OF 3D PRINTING MATERIALS
With the help of Partlab, BigRep's online 3D printing service, your parts are manufactured to the highest standard of large-format additive manufacturing.
Whether you're a rapidly growing business reaching to meet increasing demand or a new endeavor yet to invest in industrial additive manufacturing equipment, BigRep's large-format 3D printing service will boost your productivity and help seamlessly deliver your work at its best.
WHY DO YOU NEED AN INDUSTRIAL 3D PRINTING SERVICE?
Order Online
BigRep's large-format additive manufacturing systems create your custom parts in full scale. Order parts up to one cubic meter from BigRep's fleet of large-format 3D printers with the click of a button.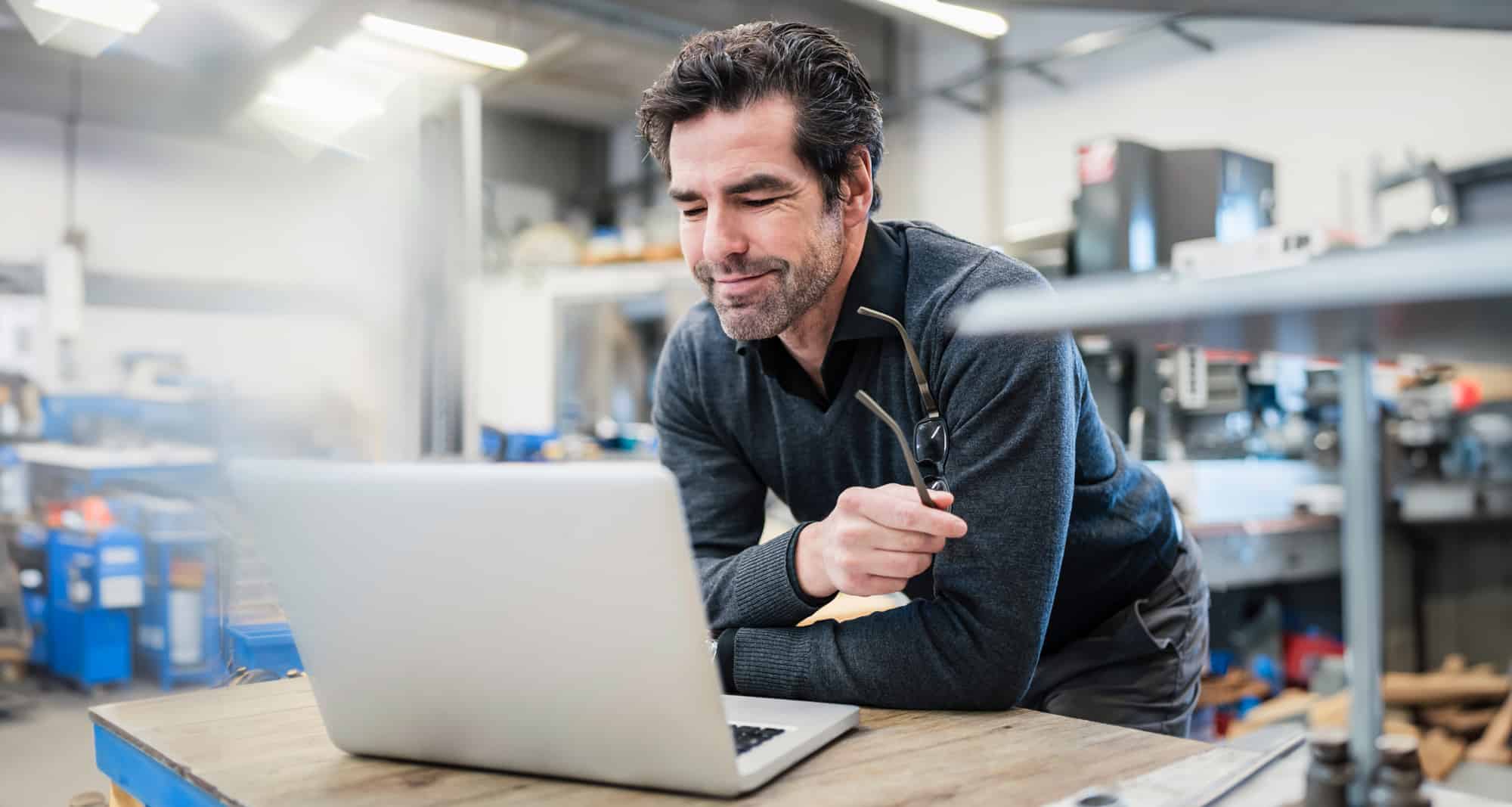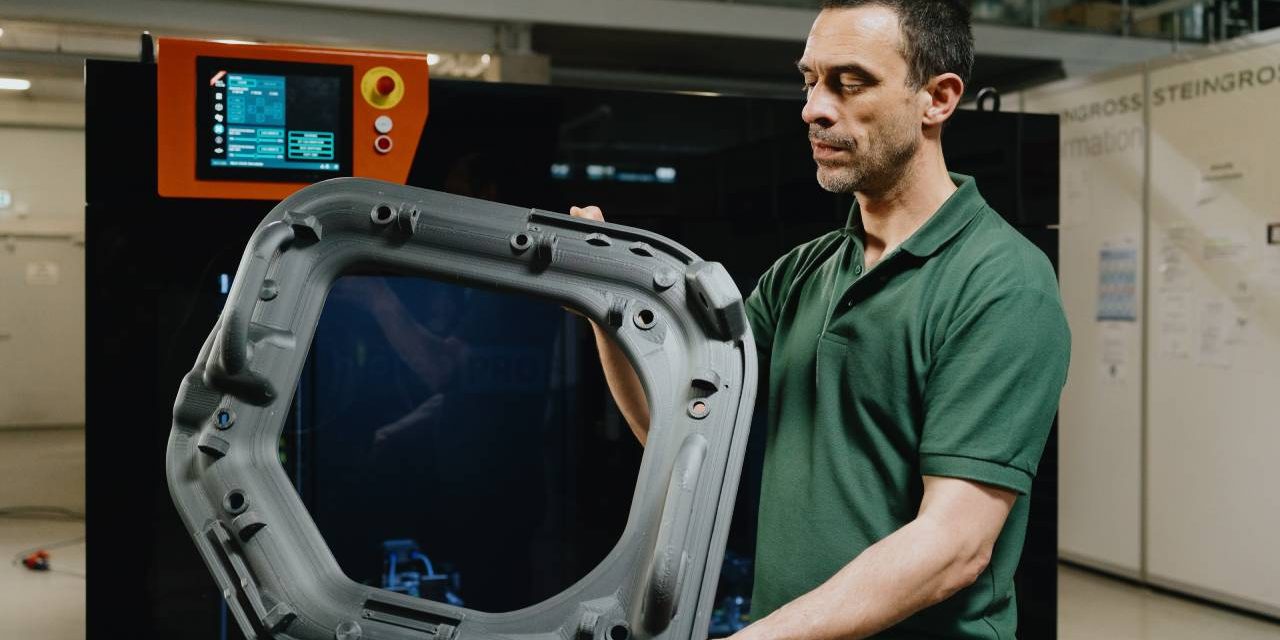 Fast Fulfilment
Our on-demand 3D printing service strives to deliver your parts in as little time as possible. Simply send your design file, and Partlab will rapidly manufacture your part according to your requirements and deliver it straight to your door. Don't leave your business on hold. Work with BigRep Partlab to get the job done now.
Advanced Technology
If you don't already have a BigRep industrial 3D printer or other large-format additive manufacturing system, our online 3D printing service can get you the parts you need when you need them. Order parts outside your normal production capabilities and up to one cubic meter in size. Meet high demand at a moment's notice or bridge gaps in your growing infrastructure.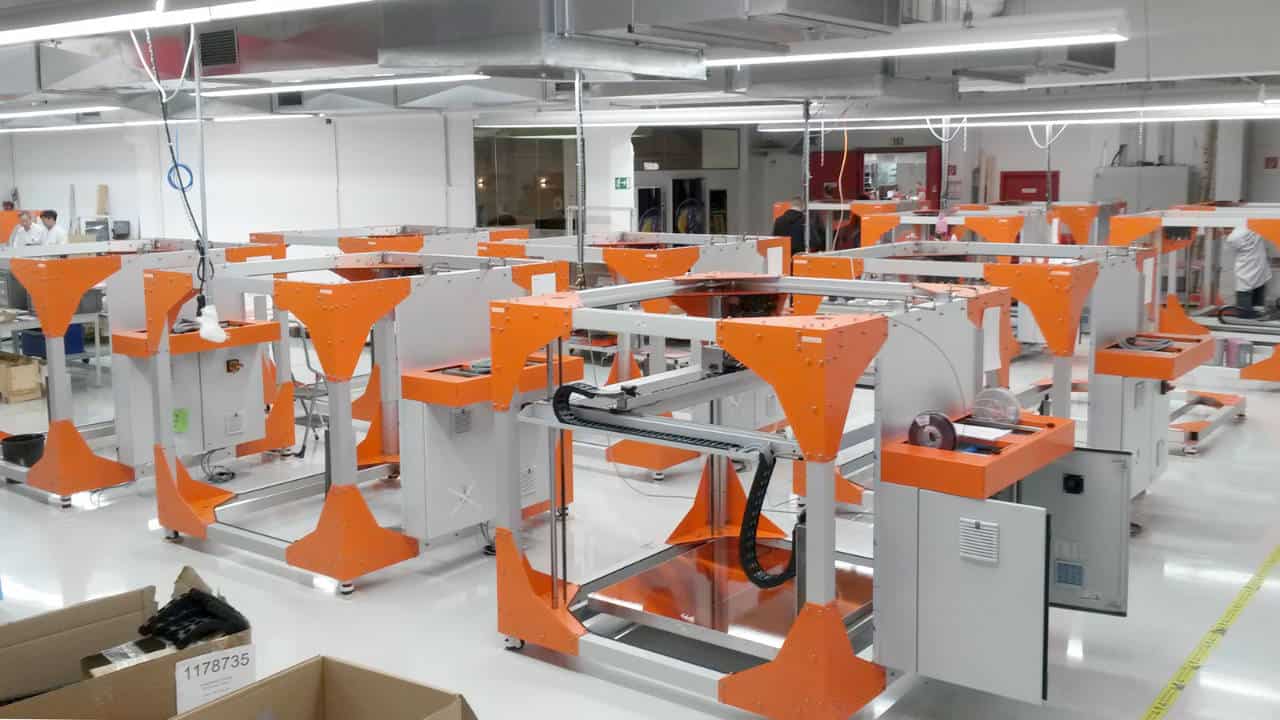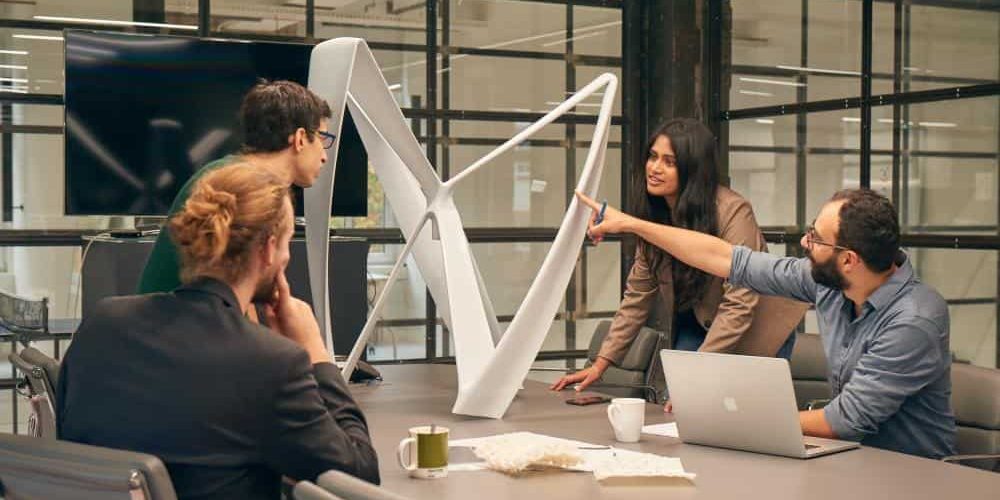 External Expertise

Having trouble with a difficult print? At Partlab your parts are created by additive manufacturing experts who know our fleet of industrial 3D printers inside and out. Let us take care of complex jobs while you move on to other important business. Our team can even verify your expectations and give valuable feedback for your next design.
Overflow Management
Part of being a growing business is pushing your capabilities. If production capacity is full, or you just need something a little different, our large-format 3D printing service is here to help. Don't turn business away because of manufacturing capacity. Let BigRep Partlab lighten the load so you can continue to grow.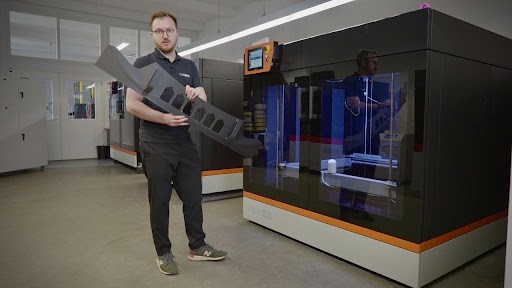 We've made the process to get a free quote as easy as 1, 2, 3. Simply upload your file, and we'll send you a free quote with no strings attached.
Applications for On-Demand 3D Printing

Why Choose BigRep as Your Large 3D Printing Service?
Full-Scale Prototypes and Tooling
Create full-scale, high-strength functional prototypes and factory tooling like jigs, fixtures, patterns, forms, and molding up to one cubic meter. Don't waste time with scaled-down representations or glued assemblies. Improve part strength and aesthetic quality with full-scale parts from Partlab. Streamline product development and production by investing in high-quality prototypes and factory tooling customized for your business.
Large-Format 3D Printing Experts, At Your Service
When you order on-demand 3D printed parts from BigRep Partlab, your order is handled by the global leader in large-format 3D printers. Your parts are manufactured by specialists who know their additive manufacturing systems inside and out and have the expertise to ensure your parts are the best they can be, with the quality and care of additive manufacturing engineers.
Wide Range of Advanced Materials
Select from BigRep's wide variety of industrial 3D printing filaments when you order on-demand parts through Partlab and see the benefits of advanced materials specially designed for large-format 3D printing. Choose the material best suited to your needs, including engineering-grade, carbon fiber-reinforced, biopolymers, and water-soluble filaments.
Trusted by Over 800 Businesses Around the World
With an install base of over 800 BigRep 3D printers worldwide, you can trust our fleet of large-format additive manufacturing systems to be reliable and have your parts delivered on time. Hundreds of satisfied customers demonstrate that BigRep offers a superior solution for countless applications.