Vehicle Customization with 3D Printed Parts and Patterns
Digitize Production to Customize Vehicles Faster and Cheaper
UP TO 3X FASTER 
Reduce lead times, avoid outsourcing, and save time with streamlined processes.
REDUCE COSTS BY 70%
Bypass expensive machining by directly printing end-use parts and low-cost patterns.
 DIGITAL INVENTORY ON DEMAND
Produce on demand without added costs and avoid the cost and uncertainty of keeping stock parts.
From personal restoration projects to high-performance upgrades, vehicle customization is a complex process to produce unique components painstakingly handmade by skilled experts. Digitizing this process drastically reduces production time and number of stages while saving money and material costs, however not all 3D printing solutions are able to meet the demands of this application. BigRep 3D printers are indispensable and versatile tools to produce large-scale, quality end use parts and prototypes to redefine the custom automotive industry.
Custom Auto Interiors with
3D Printed End-Use Parts
Refurbishing vintage cars with modern interior components is faster and cheaper with 3D printed end-use parts. Printed components and adapters allow new parts to be implemented into a visually undisturbed vintage look.
3D scan the car interior
3D model the custom part
3D print the part
Post process the part
Custom Carbon Fiber Exteriors
with 3D Printed Prototypes
For carbon fiber exterior components, 3D printed prototypes and patterns streamline the process of creating custom parts that require a perfect fit.
3D scan the car exterior
3D model the custom part
3D print the prototype
Make a mold of the 3D print
Create the final carbon fiber part using the mold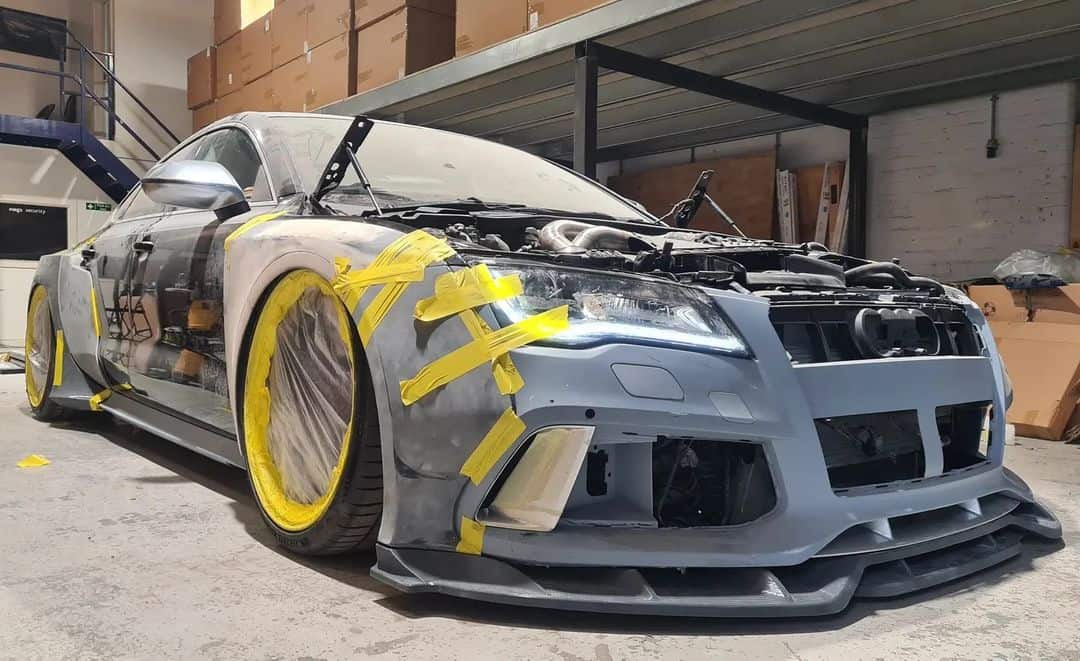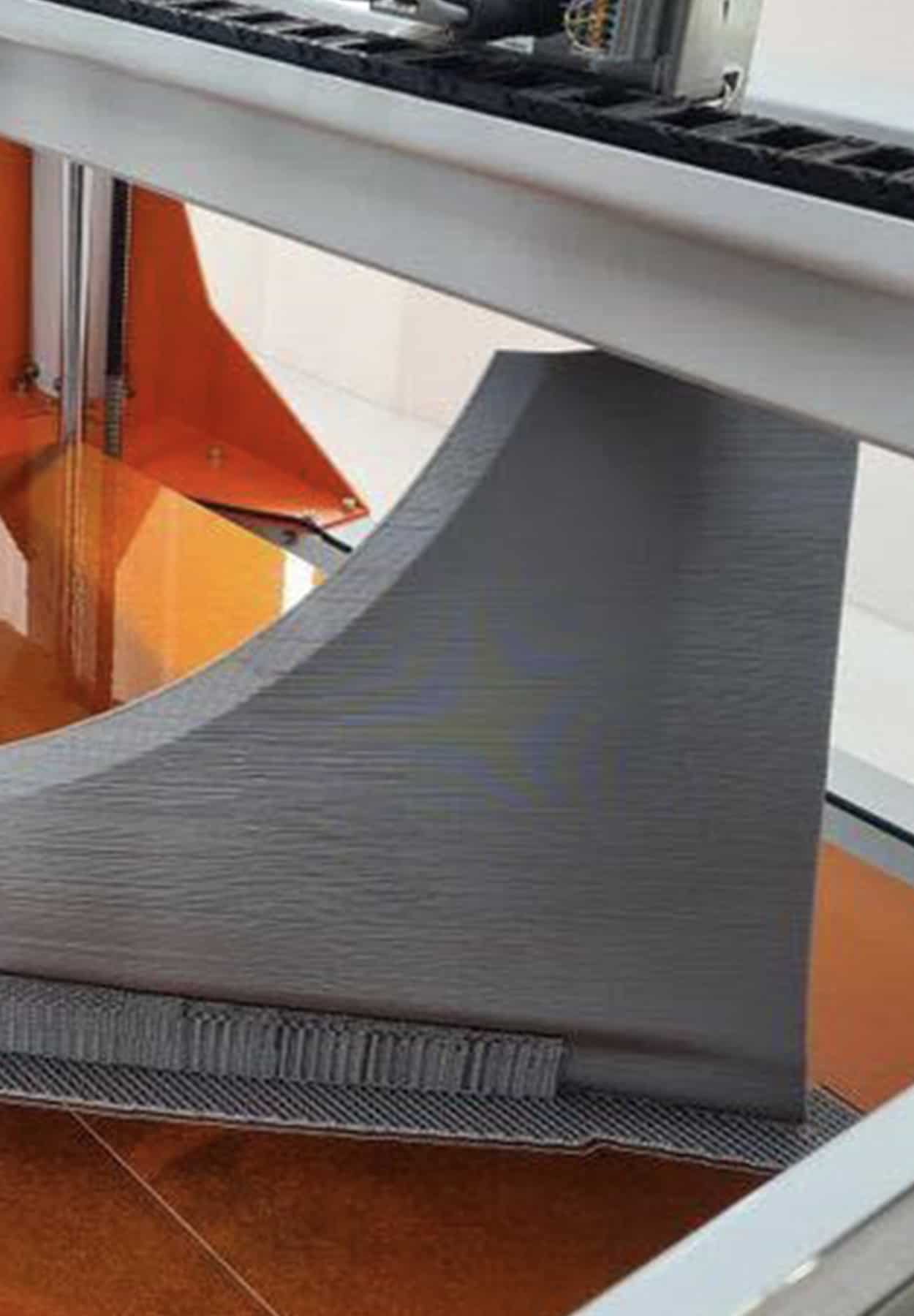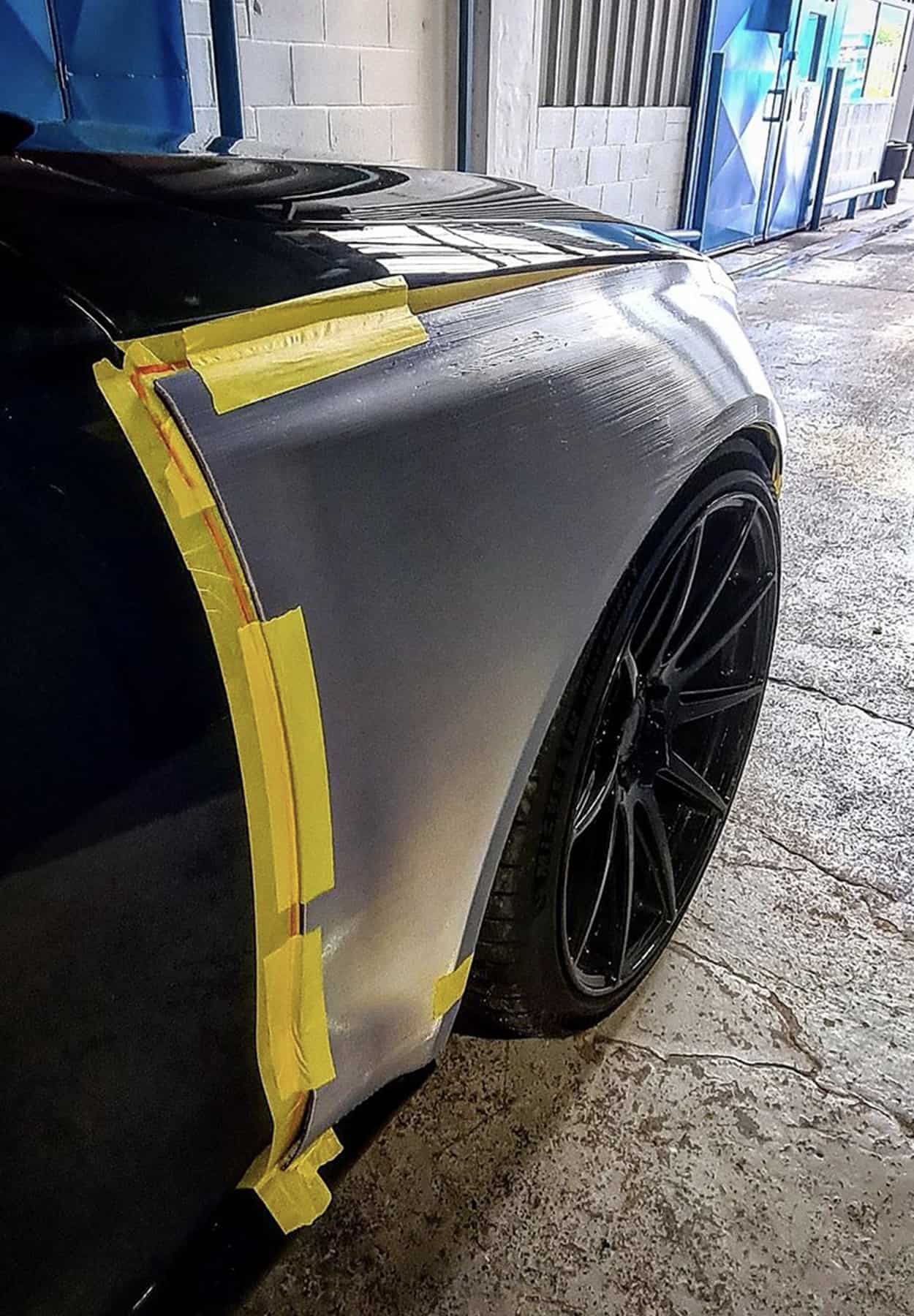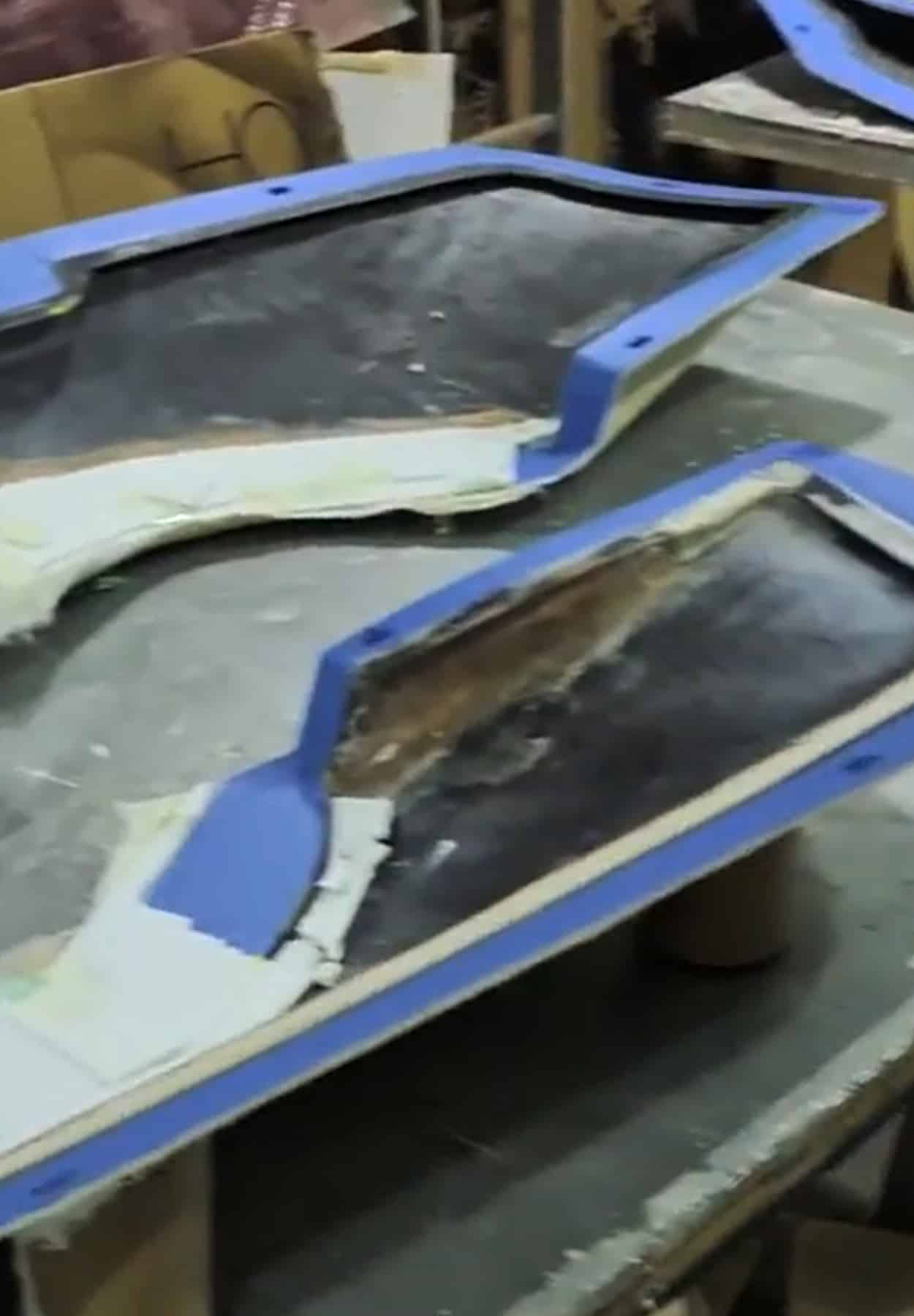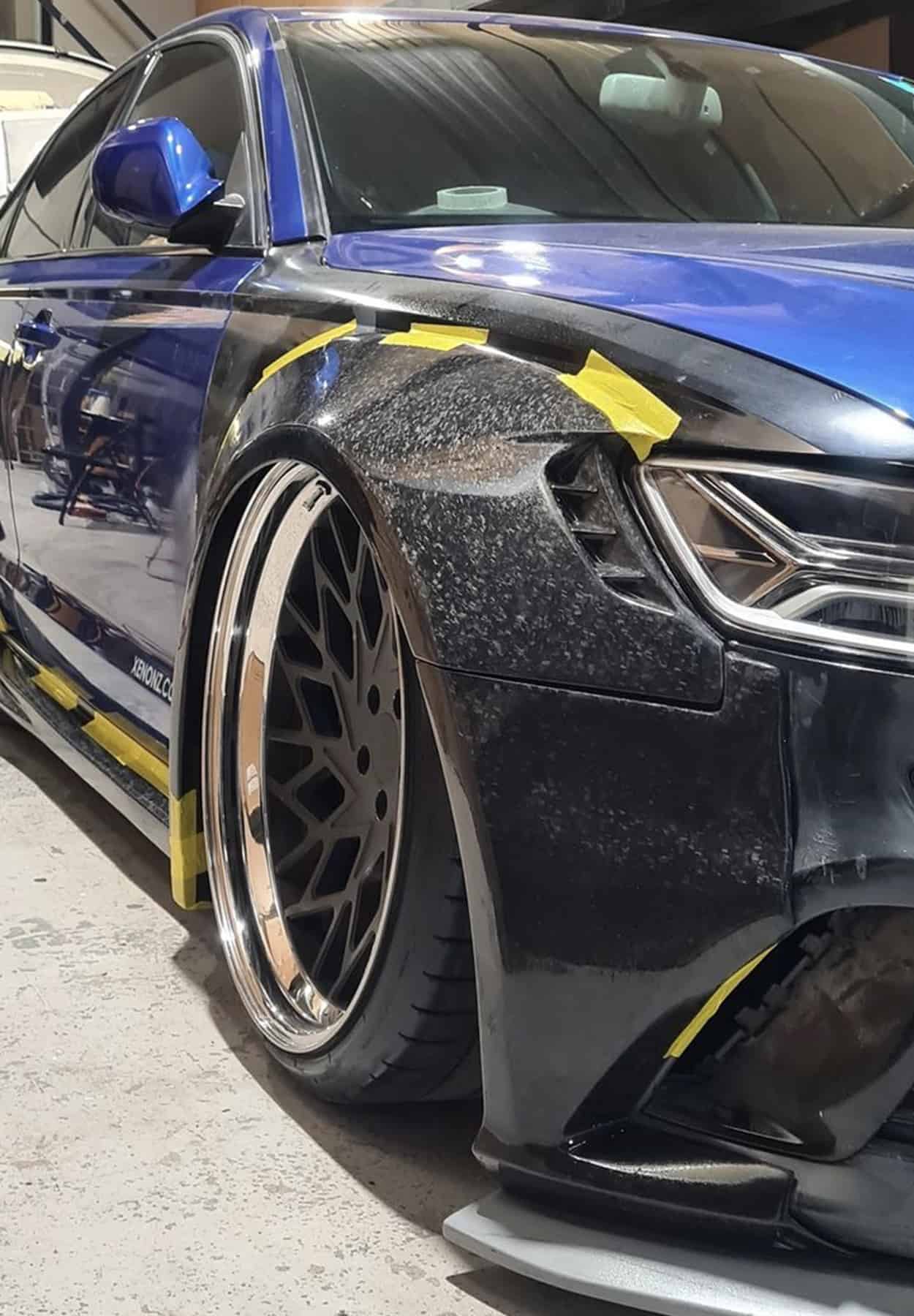 "The conventional way to produce something like this is highly manual. With the BigRep and 3D printing, it fits perfectly the first time which really helps us stay on project timelines."
Jeremy Katz, Owner of JK Automotive Designs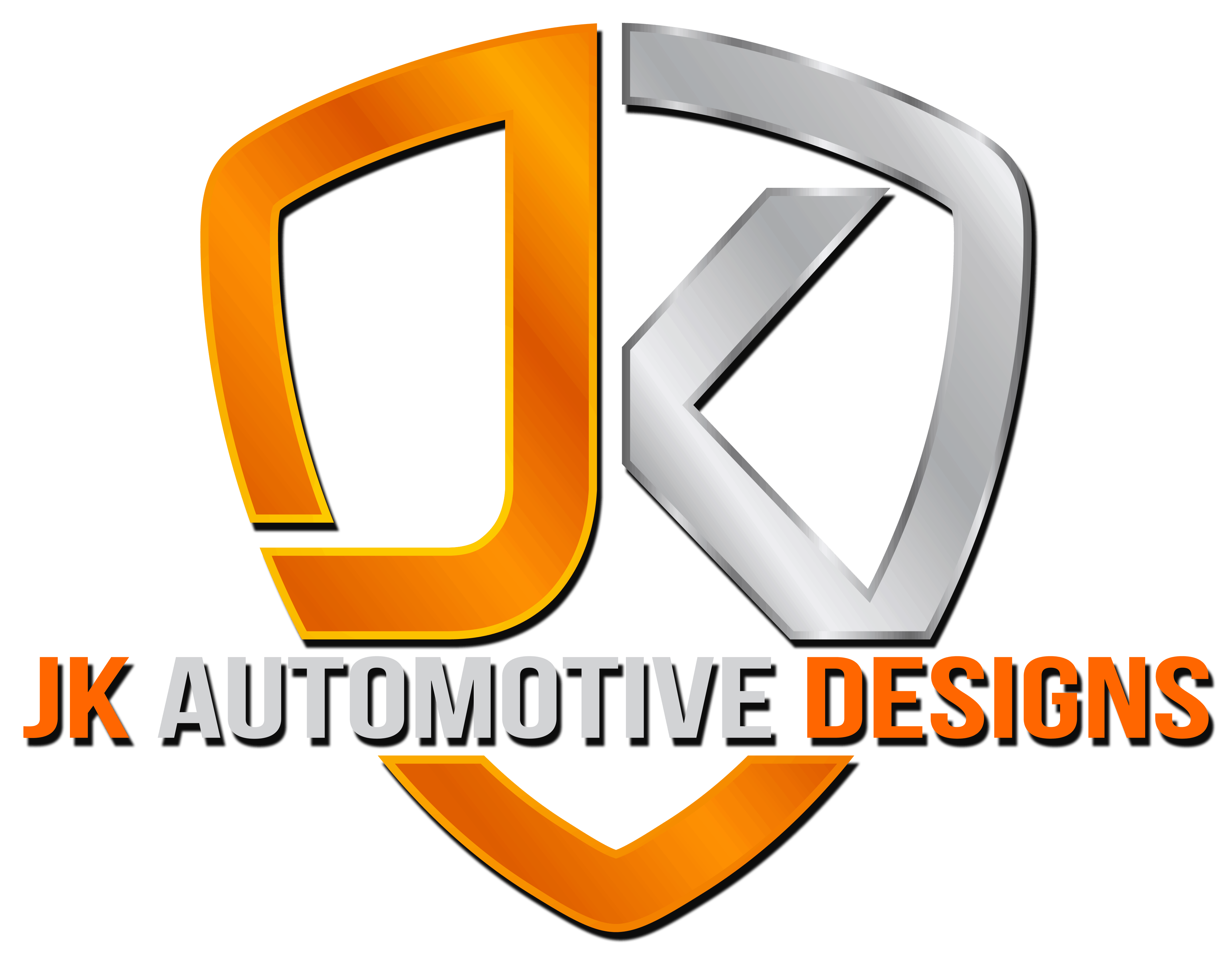 "Now we don't have to keep parts in stock. We have a digital file and when a customer orders it, just hit print and ship it to them."
Trevor McLaws, CAD Designer at Fat Fender Garage.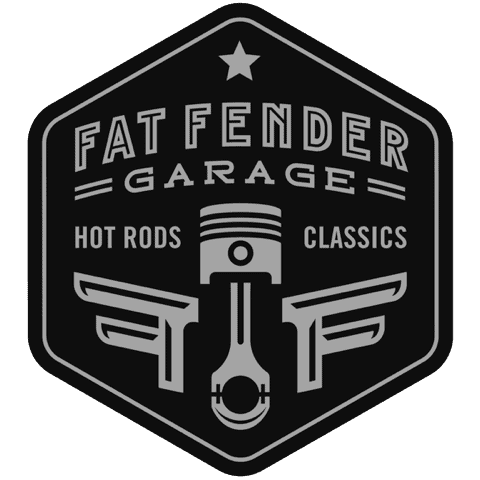 "I have zero failures. I just press print every time and I walk away. My prints are 6-10 days long!"
Zeeshan Khan, Founder of XENONX UK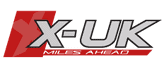 We have a team of experts ready to answer all your questions. Do not hesitate to get in touch to get more information about Additive Manufacturing, best materials for your application, and how to implement it in your business!
You THINK BIG, we'll help you get there!